The decaffeination process for this coffee is unique. The caffeine is extracted from the coffee using a natural by-product of sugarcane and water. This process avoids excessive temperatures used in other decaffeination processes and leaves the coffee with enhanced sweetness, which roasts and tastes much more like the original caffeinated coffee.
The significant advantage of this process, outside of the flavour profile, is that is was developed and
completed in Colombia. This allows for the verticalization of the supply chain without the extra costs of shipping the coffee to decaffeination plants in Mexico, Canada or
Germany, and the profits stay with
the farmers and country of origin.
Select Options
Regular price
Sale price
$17.50
Unit price
per
Sale
Sold out
View full details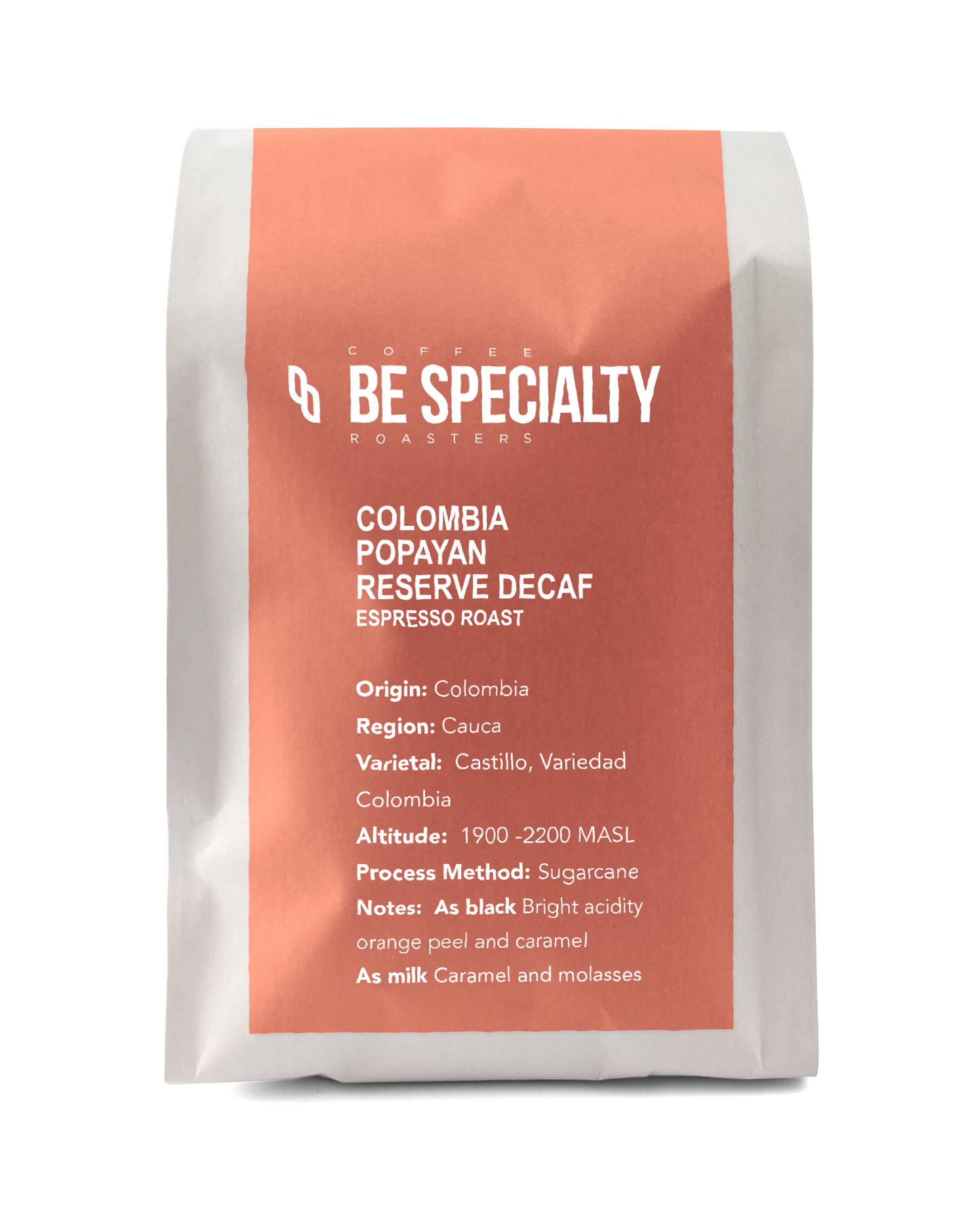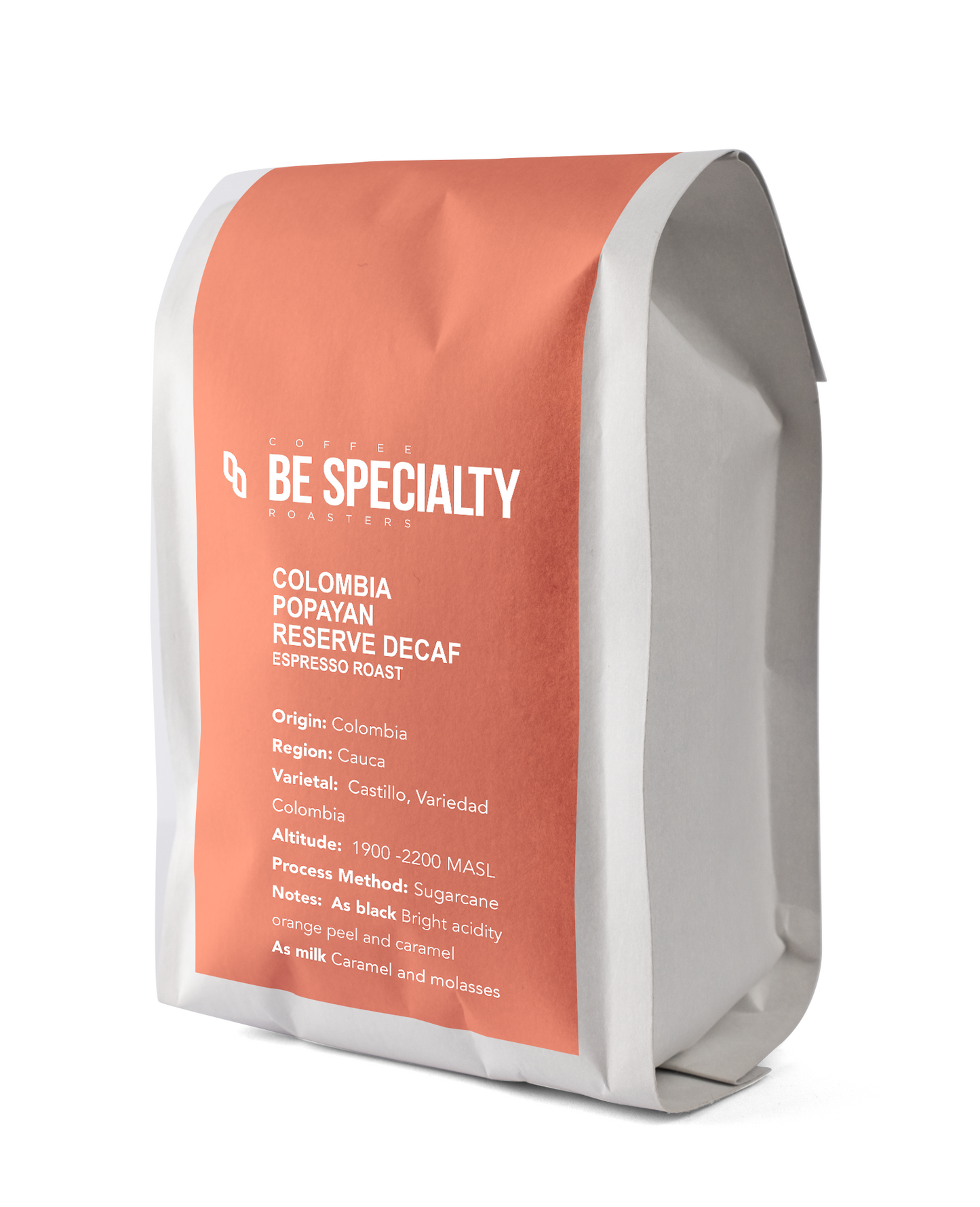 Source
Varietal:
Castillo, Variedad Colombia
Altitude:
1500 - 2070 MASL
Brewing
Recipe:
19 grams in, 22 grams out.
Brew Time:
20 - 22 seconds
Tasting Notes
As Black:
Bright acidity, orange peel and caramel
As Milk:
Caramel and molasses